About Us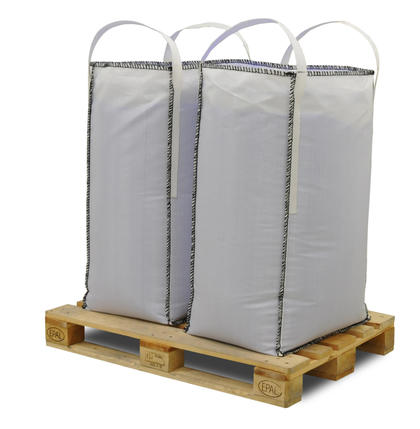 Brain Chamber Polysacks Private Limited reliable name since 2012 in manufacturing and exporting builder Bag. It is 100% EOU government recognized Export Company works under cochin special economic zone. Our manufacture products are currently used in fertilizer, cement, chemical and building construction, sugar industry, agro products sector rapidly. Our manufacturing unit is base at Appachiwadi, Tal.- Chikkodi, Dist.- Belgaum Karnataka, India.
With our own manufacturing we are well equipped with in house R&D lab with modern techniques and equipments to acquire consistency for every batch of products which makes our client satisfied having quality products. Here each and every product tested from its manufacturing phase to finished builder bag with all necessities quality norms of export oriented rules.
Our FIBC Bag Inspection System : FIBC Inspection System
Quality Control
Our quality control team keeps the eye on every stage of manufacturing which indirectly controls defect of fabric, its printing or any dimension defects. Here one single bag from every batch is tested on all parameter and final dispatch has been to client.
Quality Assurance
Brain chamber Polysacks has its in house own R&D lab for quality assurance of jumbo bag. We continually check the tensile strength of bag, its load carrying capacity and bag performance by which a strong product gets dispatch to client.